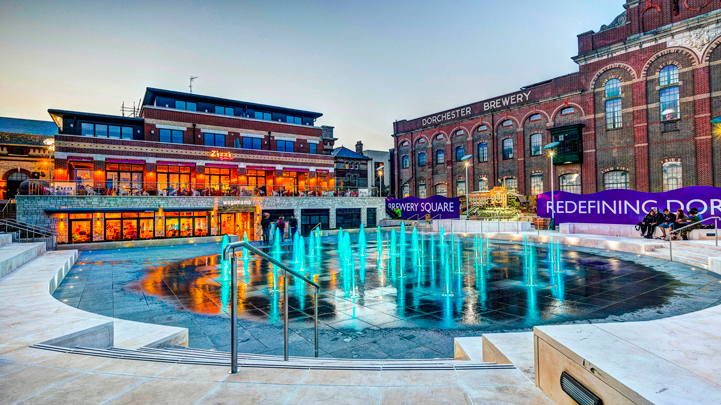 ISVA HomeSurvey, Dorchester, Dorset
May 2017 – A modern, ground floor, purpose build flat situated in a convenient location close to the new Brewery Square development in Dorchester, our client requested an ISVA HomeSurvey before going ahead with the purchase.
Overall Wessex Surveyors found the property to be in reasonable condition with only a few repair and improvement works recommended. 
As the flat benefits from a good sized rear garden, our client asked us to pay special attention to the high retaining wall to the rear of the property.  We were able to advise that the wall appears to be a mixture of old and new and had no sign of significant defects.
Every property is unique and has a provenance individual to it's location and surroundings; even though this flat was a relatively new-build our customer still had concerns, and we were able to provide the reassurance needed by carrying out the ISVA HomeSurvey.