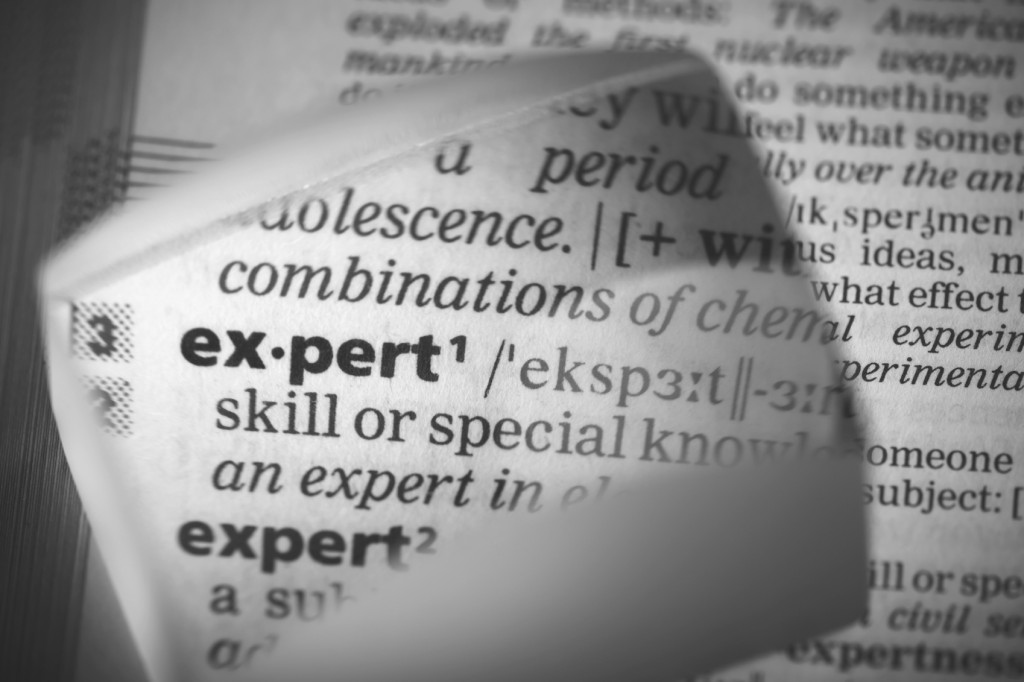 Expert Witness Report, Dorchester, Dorset
April 2016 – Ian Vicary received an instruction to act as a single expert valuer and prepare a report on the value of a two-storey detatched Grade II listed property in Dorchester. A Director of Wessex Surveyors, Ian holds a BSc honours degree in Land Management, is a full member of RICS, a fellow of the Central Association of Agricultural Valuers and has been registered under the RICS Valuer Registration Scheme since July 2012.
Ian provided a report detailing his methodology, provision of documentation, inspection notes, property overview, valuation assumptions and comparable properties as well as his valuation reasoning and other considerations.