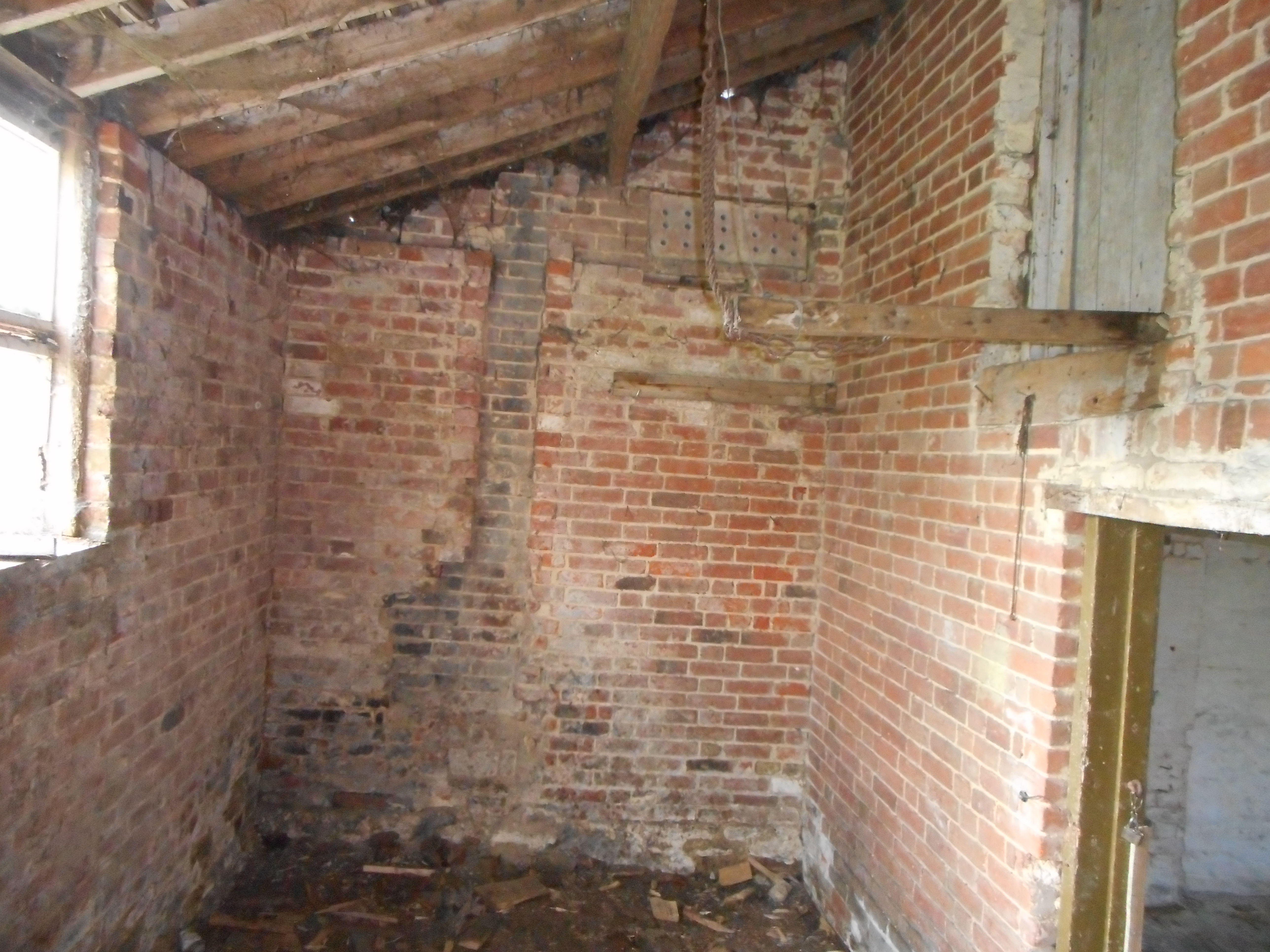 Building Survey, Sturminster Newton, Dorset
June 2016 – The property for which Wessex Surveyors were asked to provide a Building Survey was located in a rural area surrounded by farmland, on the edge of a hamlet. Elements of the Grade II Listed house suggested the original structure dates back to the 1700's and was likely part of a larger set of farm buildings. As with all Listed buildings, our Building Survey included advice on specific planning matters concerning properties of historical interest and significance.
Of particular note, the structure included a thatched roof which, some time ago, had been subsequently covered over with a corrugated iron roof. This could prove a fire risk, especially if there are defective chimneys, flues or electrical cabling within the roof void. Our clients were advised to establish the level of risk as soon as possible, for obvious safety reasons.
The nature of the work required to bring this property up to a habitable and safe state of repair was considerable, and Wessex Surveyors advised that it should be viewed as a 'Major Project'. As well as roofing and chimney breast replacement and repairs, the list of suggested works ranged from structural repairs, reconstruction of a gable end wall, replacement of lintels, to replacement of the electrical system and provision of a heating system to the main building. Further investigations were recommended, covering a variety of areas, and we were pleased to provide a comprehensive Building Survey on this unique property.