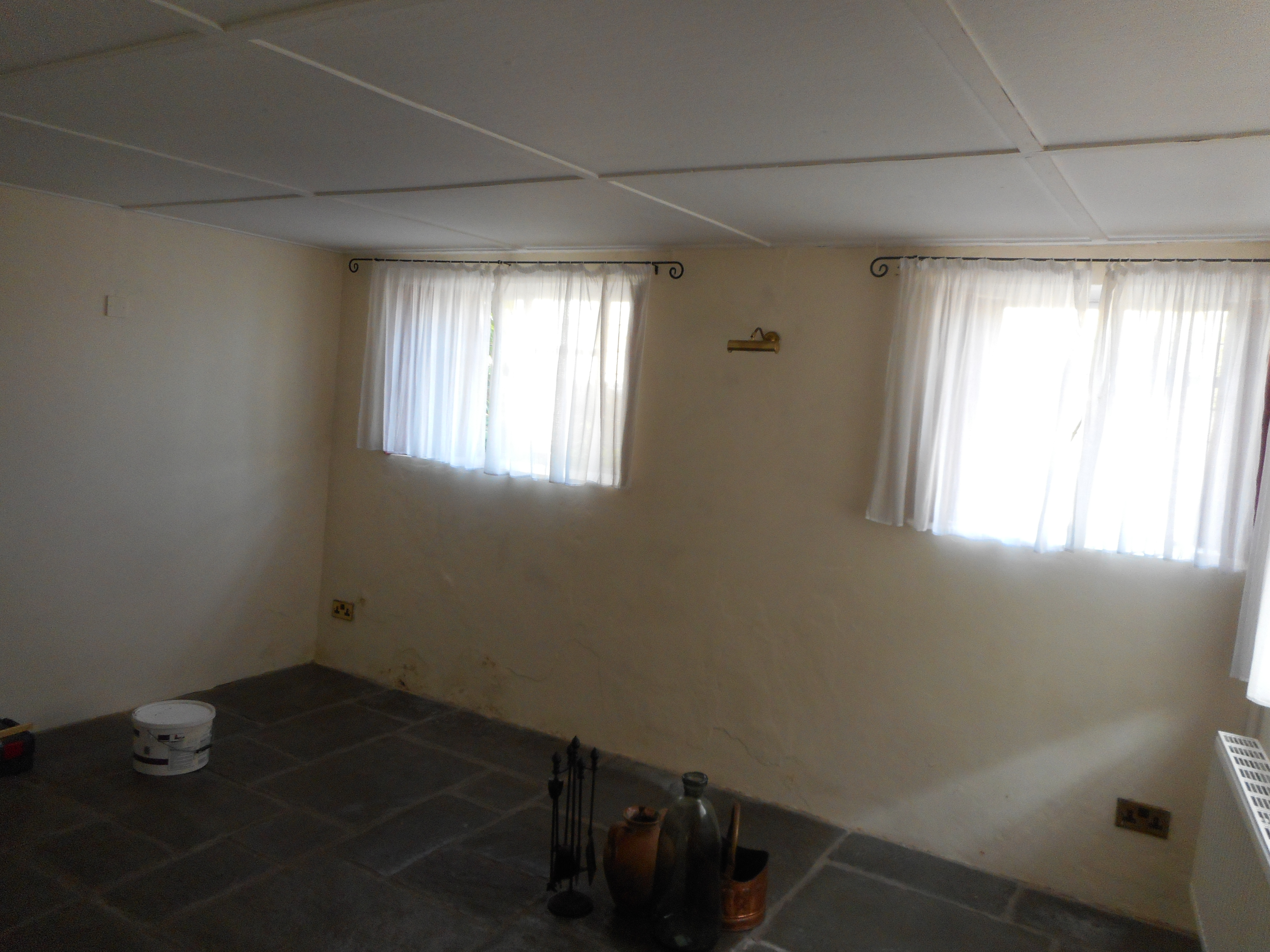 Building Survey, Burton Bradstock, Dorset
September 2016 – Situated close to the centre of this popular coastal village, the Building Survey found this property to be in reasonable condition, however it contained renovations that were out of keeping with the original character of the cottage.
Recommendations to rectify and improve the building included potential overhaul of the window units and timber doors and replacement of the fibreboard ceilings and partition wall with plasterboard. In addition, the findings suggested further damp remedial works and replastering internally, as well as checks to the electrical system, gas-fired heating and hot water system and wood-burning stove.
Building Surveys are recommended for older properties; listed buildings; unusual design or construction systems; conversions; significantly extended or altered properties.