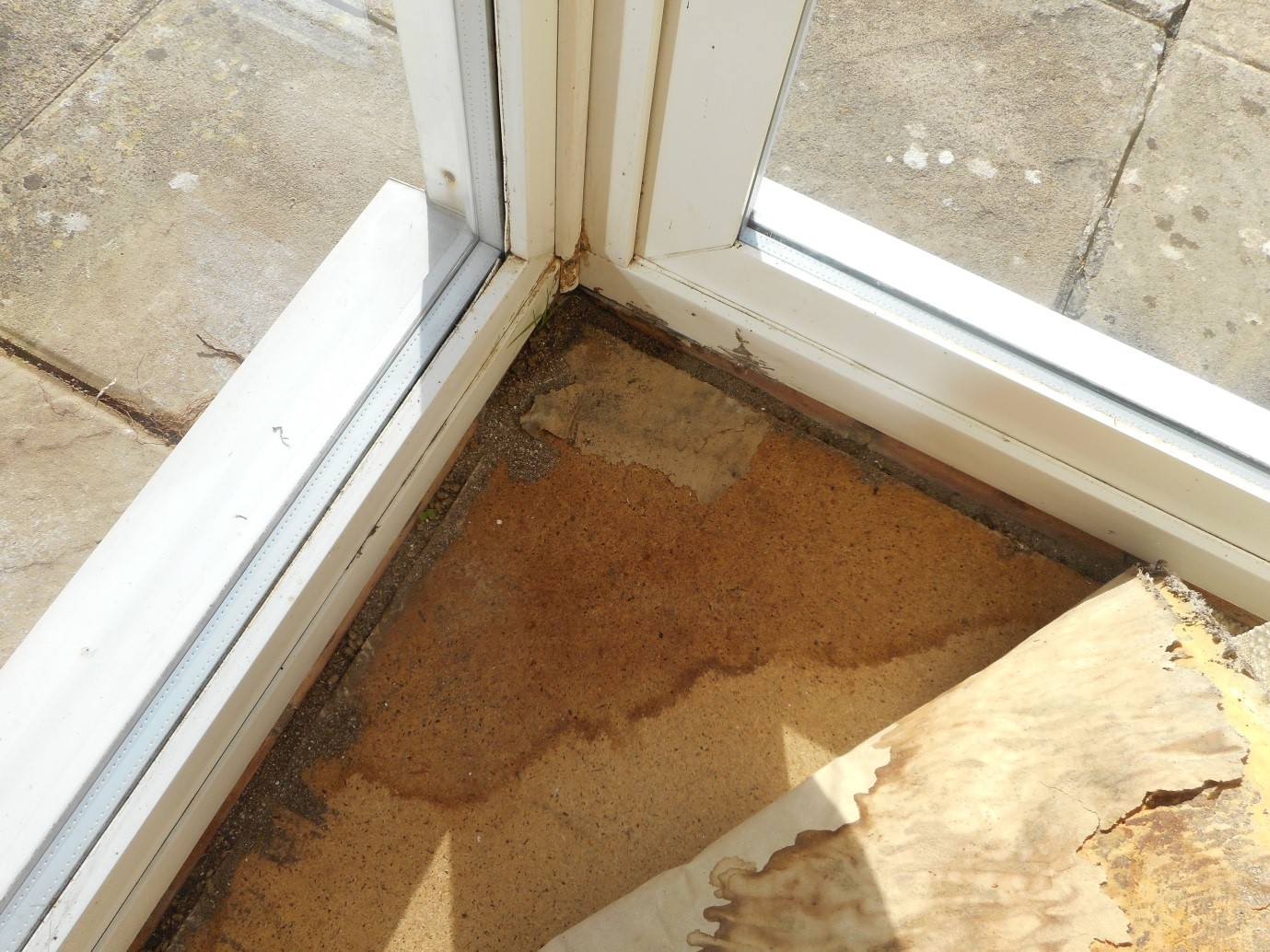 ISVA HomeSurvey, Bridport, Dorset
October 2016 – Dating from the 1980's, this L-shaped property of conventional construction was north-facing and on an elevated and sloping site. Prospective purchasers required an overview report without a valuation, and a level 2 ISVA HomeSurvey was felt to contain the relevant information.
Wessex Surveyors found a small number of various repair and improvement works, common for the age and style of the property, and the report contained a full overview of findings as well as a quick reference summary.
In particular our clients were advised to allow for repairing or replacing the conservatory outbuilding, improvements to the electrical system and modernisation of internal fittings to improve use and enjoyment of the bungalow.