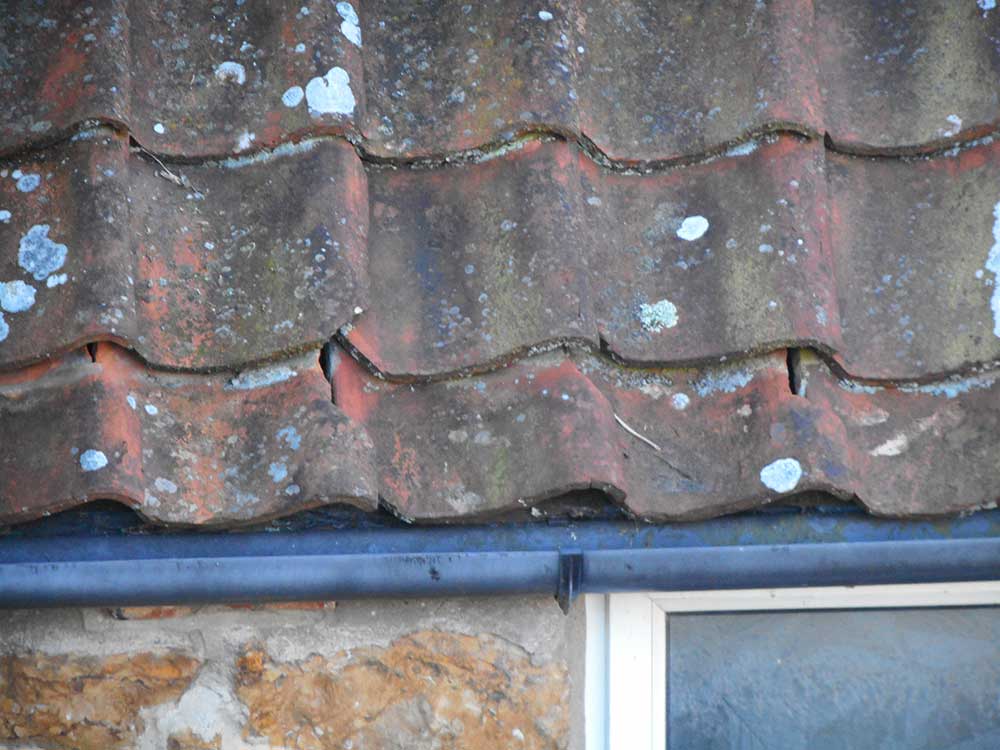 Building Survey, Bridport, Dorset
November 2016 – Originally a farm worker's cottage, the mid-terrace three bedroom house was built in 1835 and extended in the 1960's to provide additional ground floor space. With external rough-cast rendered external walls and a natural slate roof Wessex Surveyors found the property to be in a reasonable condition taking into account it's age and style of construction. In particular the report pointed the potential vendors to consider maintenance and overhaul costs for the roof and chimney stack, which needed further checks to confirm weathertight-ness.
Without central heating the cottage relies on it's oil-fired Rayburn and wood-burner and as such are vital components of the home. As there were no recent service records available Wessex Surveyors noted the importance of establishing the condition of the flues and allow for upgrading the central heating provision in the future.