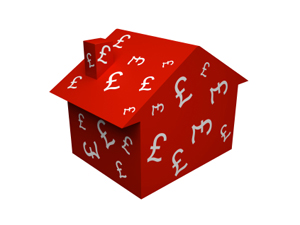 Valuation Report, Chickerell, Dorset
November 2016 – A formal valuation report helps our clients make informed decisions, whether as buyers or as sellers, the purpose of a Valuation Report is to provide an independent and impartial opinion of a propertys' market value.
The owners needed to decide whether to purchase the remaining share or to sell their interest in the shared ownership property. Wessex Surveyors provided an opinion of market value for 100% of the shared ownership leasehold, and provided commentary on the current residential market in for the style and area of the property.