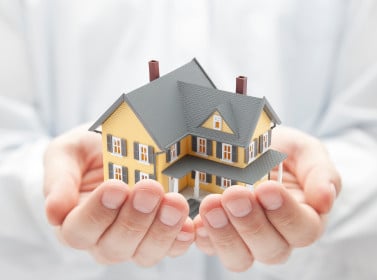 Reinstatement Cost Assessment for Insurance Purposes, Bridport, Dorset
January 2017 – Wessex Surveyor's client required an assessment of their property for building insurance purposes, which we duly carried out.  The assessment is undertaken by way of an internal and external inspection of the building, including any grounds.
In making the calculation we rely upon data from the BCIS Guide to Building Prices, which provides a guide to rebuilding costs, allowing for adjustments where the accommodation and specification vary from their model.  A regional adjustment also applies, in this case for tender price factors for the West Dorset area.
Wessex Surveyors advised their client on the appropriate insurance level for their Grade II Listed end-terraced, two-storey house built in to the late 1700's based on the 'Declared Value', which is used for insurance policies covering the majority of buildings in the UK.