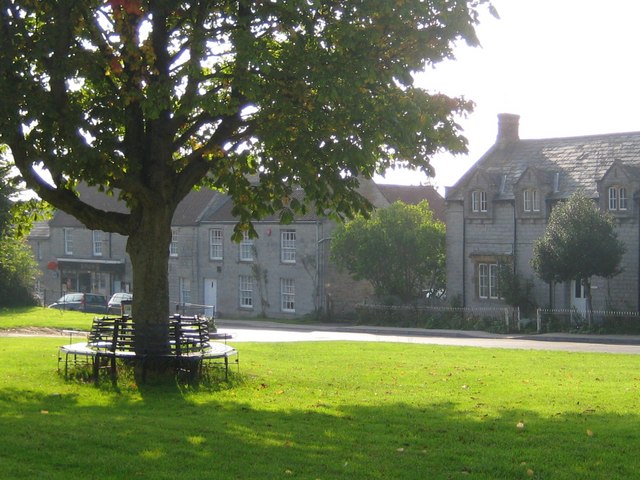 Building Survey, Langport, Somerset
April 2017 – Building Survey on a Grade II Listed Detached House with shop/storeroom in the rural village of Long Sutton near Langport, Somerset.
As part of the survey carried out, our enquiries revealed some points for exploration with the local planning department regarding refurbishment works carried out around 15 to 20 years before.
The Grade II listing of the building means that there are a number of restrictions and obligations on the owner, and in our survey Wessex Surveyors included considerations relevant to this, especially useful for anyone considering the purchase of a listed building for the first time.