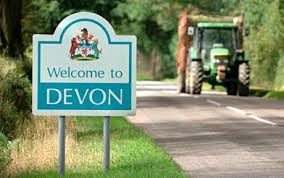 Building Survey, Chardstock Nr Axminster, Devon
May 2017 – Whilst not currently a "Listed" house, our building survey revealed the possibility that the building may warrant being "Listed" and we advised our clients to seek clarification before purchase, especially considering existing alterations to the windows. 
This characterful old property, possibly originally a Longhouse, close to Axminster and Chard was found to be reasonably maintained internally and externally, especially considering its age.  Our report included recommendations for repairs and alterations to the three bedroom detatched house, with particular attention required to establish the "weathertightness" of the chimney stack.