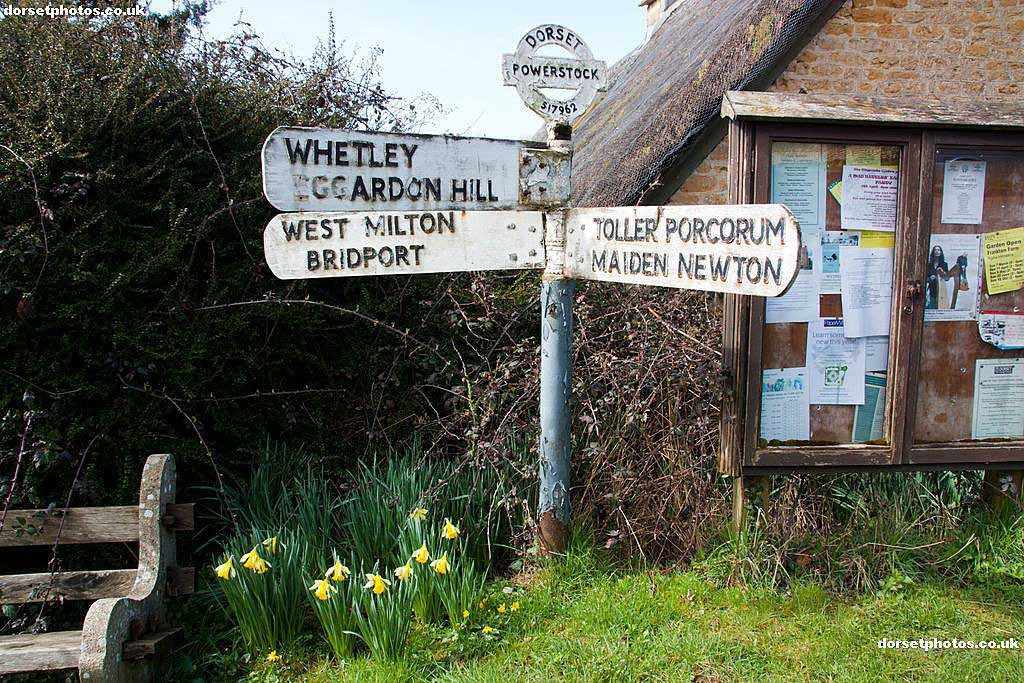 ISVA HomeSurvey, Powerstock, Dorset
May 2017 -The ISVA HomeSurvey Report is suitable for most conventionally built residential properties, constructed since around 1900. The report is based on a visual inspection of as much of the interior and exterior of the building as is reasonably and safely accessible.
The information is then provided in a simple and straightforwardly laid out report, which is easy to read and understand, and it is one of the more commonly requested surveys we provide.
This two storey house in Powerstock, finished with Purbeck stone and with a pitched and ridged style roof, was built in 1989.  Wessex Surveryors advised our client to allow for repairs, refurbishment and upgrading due to the dated interior and slightly tired exterior.
In addition, localised dampness was found in the interior, including staining to the main bedroom ceiling, something which we would always advise further investigation into prior to purchase.