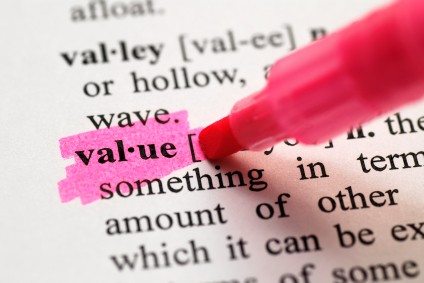 Valuation Report, Burton Bradstock
May 2017 -Market Value" assessment of a detached, thatched cottage on the Jurassic Coast.
The purpose of a Valuation Report is to provide an independent and impartial opinion of a propertys' market value.
This two bedroomed thatched cottage dates back in parts to the early 1800s, but has been effectively reconstructed during approximately the 1970's.  Although some of the village is in a flood-risk area, this property fell outside the boundaries.
Wessex Surveyors were able to help our clients by listing a number of considerations, including a judgement on condition of the thatched roof, recommendations for ventilation and notes on the condition of the décor and services.
Although a large plot, with garden, garage and parking, our valuation had to reflect that the property as a whole would benefit from repair and modernisation to enhance its saleability and value.