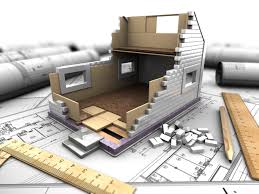 Defect Analysis Report Follow-up, Bridport
June 2017 – Sometimes an ISVA HomeSurvey Report can reveal house defects of a more serious nature, or issues which require further examination in order to establish the cause and severity.
On carrying out the initial ISVA HomeSurvey on a flat close to Bridport town centre, Wessex Surveyors found dampness to the kitchen ceiling and wall.
As the flat was part of a block covered by a management company, the followup was carried out on their behalf.
During this additional visit, we were able to ascertain the most likely cause of the damp, and advise our client on next steps regarding liability, insurance and possible effect on re-sale.