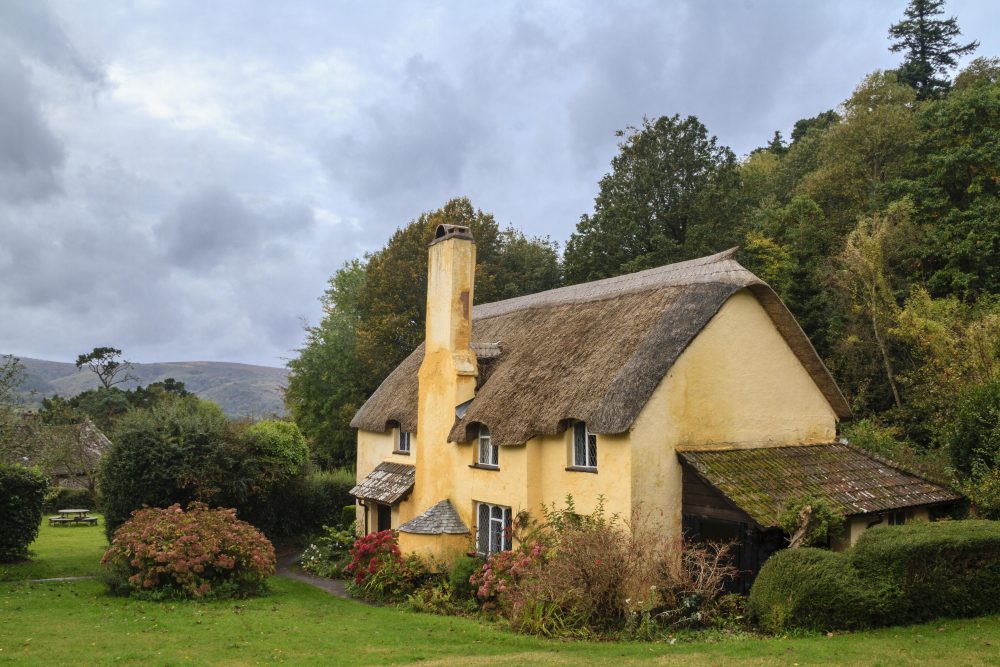 We often carry out Building Surveys on properties which are Grade II Listed as a result of their architectural and historical importance.  This Listing includes a number of obligations and restrictions on the owner/occupier.
Alterations to Listed buildings are not time limited, therefore if inappropriate alterations have been carried out, you may well find yourself liable to remedying these alterations on purchase.  However, the actual records that the Local Planning departments/Conservation Officers keep are usually limited, especially when it comes to internal details.  It is therefore sometimes difficult to prove whether an alteration has taken place or not since the date of Listing, as any alterations prior to the date of Listing cannot be enforced.
As a result of a property being Listed your care and maintenance liabilities are likely to be higher than average with some repairs generally requiring specialist Listed building consent. Repairs to a Listed building should be carried out on a "like for like" basis, using traditional skills and materials, which increases the costs of work generally.  It is also recommended that only competent contractors experienced in repairing and maintaining buildings of this age and style carry out future repairs and maintenance.  This generally increases cost.  In addition, insurance premiums may well be higher.
It is a criminal offence to demolish any Listed building or carry out any work of alteration which would affect its character as a building of historic interest, without Listed building consent.  Whether any work will affect the character of the building is a question of fact and must be agreed by the Local Planning Authority.  In one case, the painting of a door was regarded by the Secretary of State as work which affected the character.  Please bear in mind it is not just the external appearance of the building – it is also the interior of the property and all its curtilage which is Listed (i.e. internal décor and the garden walling, railing, outbuildings etc.).
Where inappropriate alterations have been carried out, the Local Planning Authority have the right to insist that the property is returned to its Listed state and to enter the property and carry out works if not complied with.  Your legal adviser should confirm the Listing details prior to purchase.  They should also obtain full details of all alterations carried out to the property and whether these were backed up with Listed building consent where necessary.