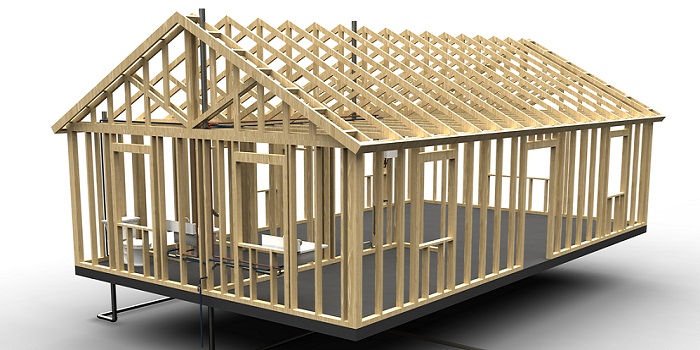 Non-Conventional Construction
We were recently asked to survey a bungalow in Charmouth.  We soon discovered that the construction of the original part of the property was non-conventional.  In this case construction was old basic timber frame construction (timber studwork approximately 4 inches in thickness).  The original timber frame has since been protected with a prefabricated reconstituted stone/concrete block outer leaf.  This original structure still forms just over half the current floor area of the bungalow.
The bungalow has since been extended and altered a number of times since original construction with reconstituted stone/cavity concrete block walls, ie. conventional build.
However, the fact that a significant proportion of the bungalow is considered a non-conventional construction may well affect future saleability and value as some lenders are dubious about accepting this nature of construction for lending purposes.
We advised that this be considered prior to purchase.