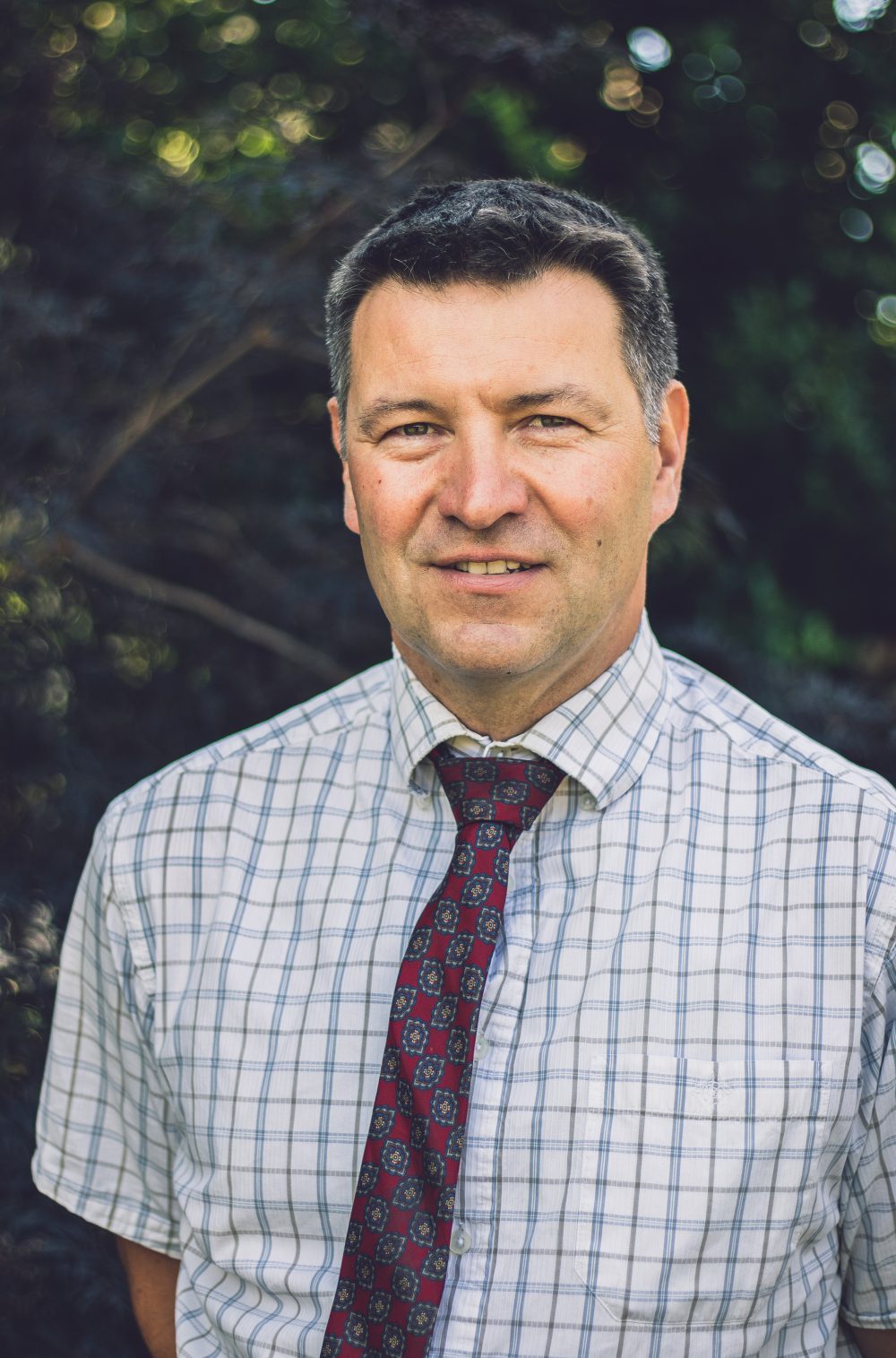 With more than 25 years experience in residential, commercial and rural property matters, Ian is:
Highly knowledgeable
Considered an expert in his field
Independent
Honest
Efficient
Chartered Surveyor, Registered Valuer, and Chairman of Independent Surveyors and Valuers Association (ISVA), Ian Vicary has worked in the property business for over 25 years. Ian started work in Hampshire for the civil service (Defence Land Agency). On qualification, he moved to Tavistock, Devon, working a small multi-disciplined practice. There he picked up experience in a range of areas, before deciding to specialise in survey and valuation work. He then went on to work for corporate surveying companies in Devon and Dorset, building up a great deal of local knowledge and experience in a range of different styles of property and construction.
During this time, owing to a keen interest in the care and repair of historic buildings, Ian completed a postgraduate diploma in Architectural Conservation Pg. Dip (Arch Cons.) at Plymouth University.  Ian then set up Wessex Surveyors in 2006 to focus on the best service to clients, with specialist knowledge of period and listed buildings. Ian lives at Puncknowle, with easy access to Dorchester county town, Bridport, where the office is located, and Weymouth.
Ian is also a Director of Vicary & Co, Sales & Lettings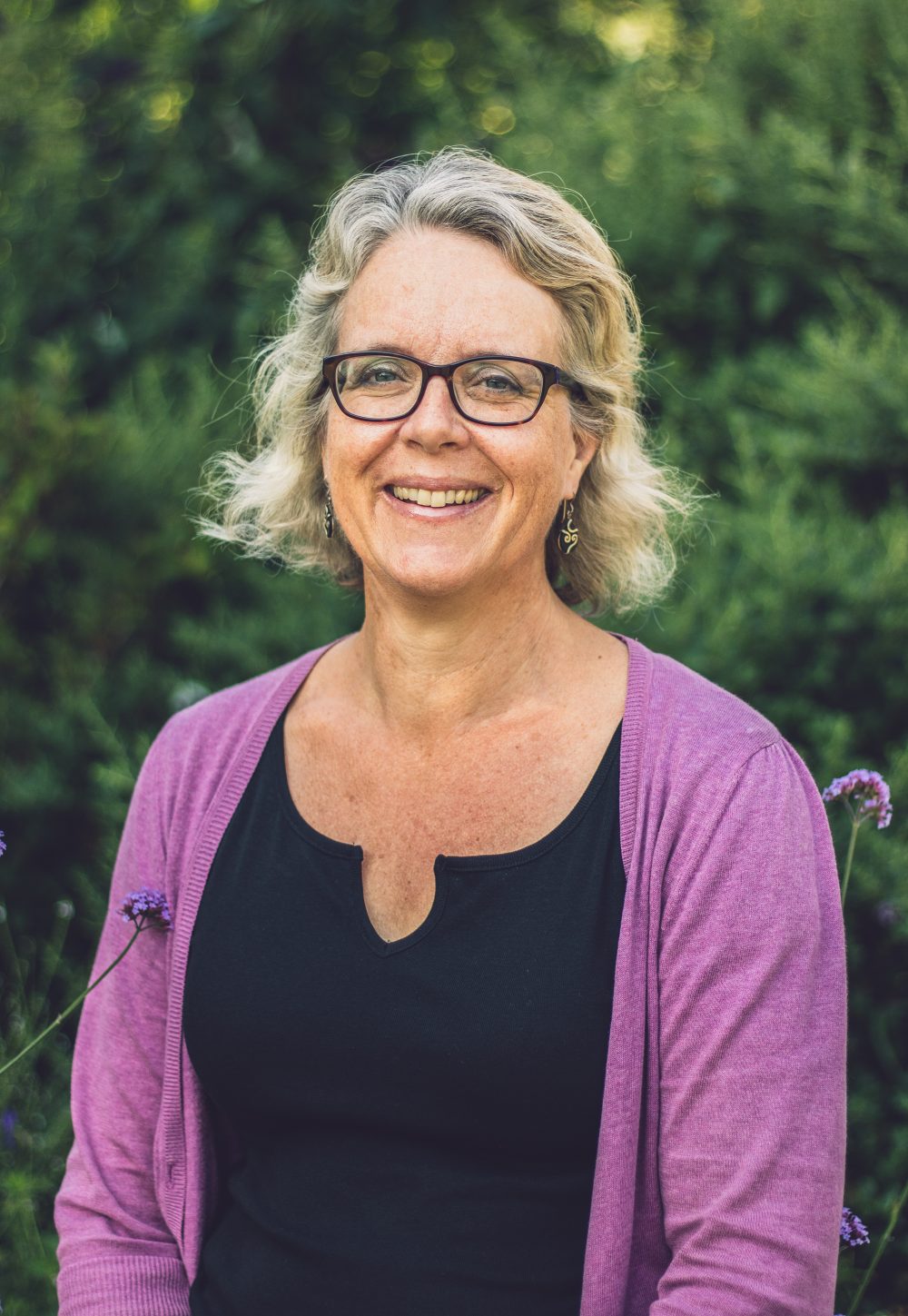 Julia Grasske joined Wessex Surveyors as their Senior Administrator in January 2018.
Julia has nearly 30 years experience in the property industry.  She started working for Stags Estate Agents in 1991, returning to them after a brief break to start a family.  She worked for many years for Geoffrey Clapp Associates in North Devon, handling all aspects of property sales as well as managing the office.  In the summer of 2017 she moved to Bridport, Dorset and is now working with Ian Vicary at Wessex Surveyors, managing the office while Ian concentrates on surveying and valuing.
Wessex Surveyors
12A South Street
Bridport
Dorset
DT6 3NQ
Wessex Surveyors
Truly independent and regulated by RICS
Wessex Surveyors is an independent surveying practice based in Bridport, providing independent advice throughout Dorset, South Somerset and East Devon.
Our ethos follows the Independent Surveyors and Valuers Association (ISVA) Charter – putting the client first. We take pride in being up-to-date with current legislation and current market conditions, which enables us to provide you with the best advice. Our business is built on our reputation for commitment to client care, quality service and the highest standards of professional excellence, in accordance with the ISVA Charter. As an independent firm we are completely uninfluenced by any other organisation or party in providing personal advice to you as our client.
Chartered surveyors must hold professional indemnity insurance and follow regulations governing the proper handling of clients' money.
Wessex Surveyors company information
Wessex Surveyors is the trading name of Wessex Surveyors Ltd
Registered office: 12a South Street, Bridport, DT6 3NQ
Registered in England & Wales. Company number 9711227