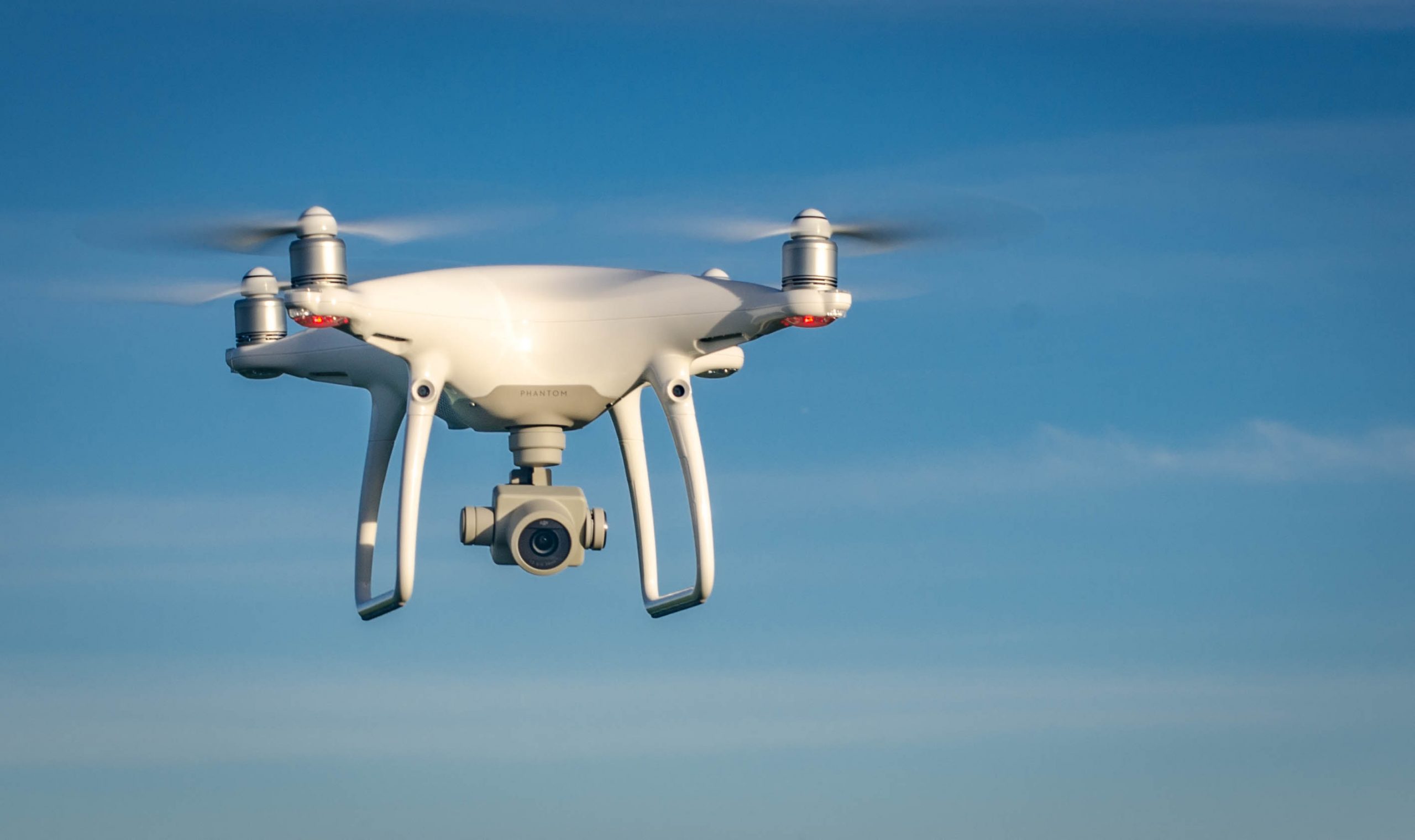 A drone is an unmanned aerial vehicle (UAV) which is operated by a certified operator.
The main benefit of using drones as part of our survey inspection is that they allow us to inspect areas of a property which are either inaccessible or would require expensive, time consuming methods such as scaffolding.
Here at Wessex Surveyors, we use a DJI Mini 3 Pro. This is a lightweight and versatile drone, permitted to fly within and over residential areas, with a high definition camera which records both photos and videos.  We can zoom in and out of areas without causing any damage to the elements of the property. These photos and videos can support our inspection report to help ensure we do a thorough and accurate survey inspection.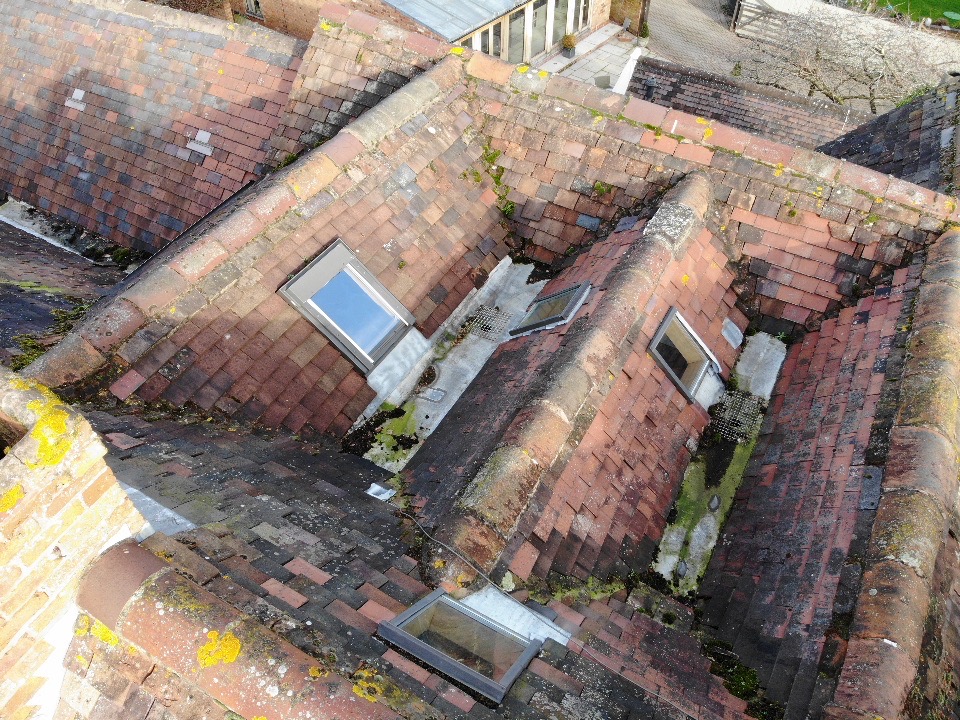 Benefits of employing a drone survey:
A drone survey avoids costs and time spent erecting ladders, scaffolding, or viewing platforms.
Reduced Health and Safety implications.
Reduced risk of damage to property in accessing/ inspecting elements such as the roof and chimneys.
A drone camera can produce clear, high definition quality images, allowing us to visually inspect an area which would otherwise only be seen from external ground level.
A drone can quickly scale walls, fly over roofs, or survey large sites, with no disruption to occupants within.
Birds eye views of a site can often identify risks and defects otherwise hidden.
Ideal for taller and historic buildings.
Drone surveys are to be offered as a standalone service or in conjunction with Home/Building Surveys at an additional fee.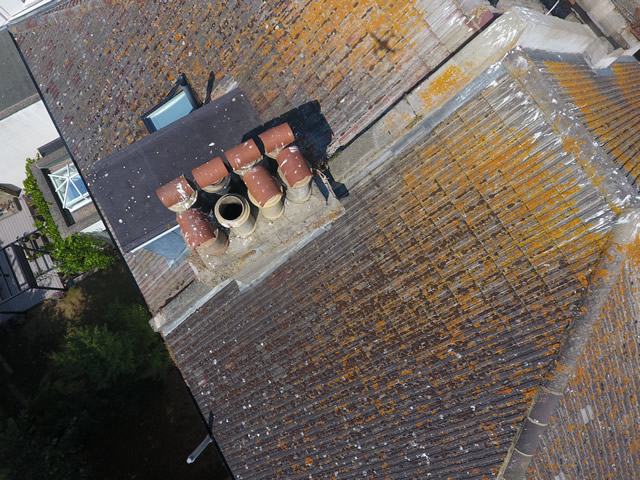 Wessex Surveyors are fully insured with third party liability insurance. Wessex Surveyors are registered with the CAA for all commercial flights.
Important caveats.
Drones are only able to provide a visual inspection of an area, we cannot touch, lift, or move elements of a property. Therefore, we can only comment on what we can see, which may therefore result in a recommendation for further, closer, and/or intrusive investigations to a specific area.
Drones can only be flown in safe weather conditions.
Drones can only be flown in safe fly areas.