Wessex Surveyors is a multi-disciplined and experienced firm providing a wide range of survey, valuation and planning advice on residential, commercial and rural properties throughout the Wessex Region. Our services include building surveys, home surveys, limited defect reports, snagging lists and bespoke reports which provide the required information in a form that is best suited to your purposes.
With a wealth of local experience and knowledge, Wessex Surveyors is a truly independent firm of Chartered Surveyors which prides itself on providing a quality service in accordance with the ISVA Charter and RICS regulations.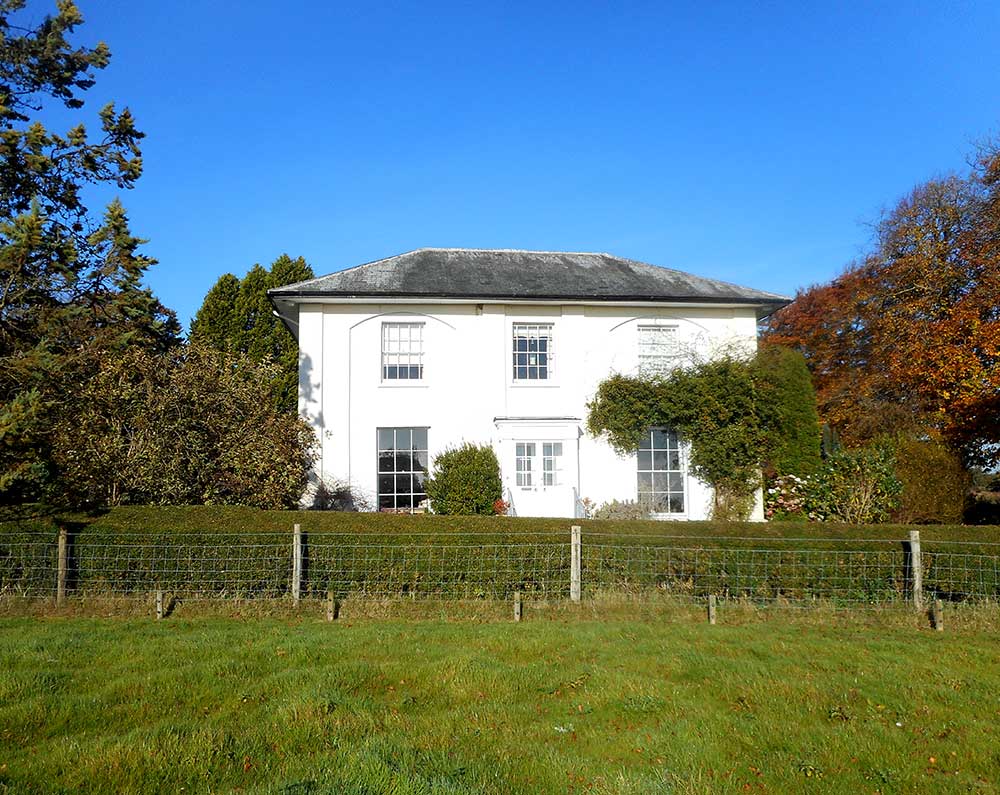 Home Survey Level 2
The ISVA Home Survey Level 2 Report – This type of report is suitable for most conventionally built residential properties, constructed since around 1900. Properties that are unusual by virtue of their design or construction, or those that are particularly large, converted or extended and altered would require a more detailed report, such as a Building Survey Level 3. We will advise you further in this respect, during our preliminary discussion.
Building Survey Level 3
Building Surveys Level 3 are recommended for older properties; listed buildings; unusual design or construction systems; conversions; significantly extended or altered properties. This extensive report (formerly called a Structural Survey), is based on a detailed inspection in as much depth as possible without damaging the building or vendor's property, or involving any destructive examination.
The report details construction and provides technical advice on problems with recommendations on remedial works. This type of report can be tailored to meet your requirements in the form of a Major Defects Report, which will concentrate on areas of concern that you may have with the property.
Aerial Drone Surveys
A drone is an unmanned aerial vehicle (UAV) which is operated by a certified operator.
The main benefit of using drones as part of our survey inspection is that they allow us to inspect areas of a property which are either inaccessible or would require expensive, time consuming methods such as scaffolding.
Here at Wessex Surveyors, we use a DJI Mini 3 Pro. This is a lightweight and versatile drone, permitted to fly within and over residential areas, with a high definition camera which records both photos and videos.  We can zoom in and out of areas without causing any damage to the elements of the property. These photos and videos can support our inspection report to help ensure we do a thorough and accurate survey inspection.
A great example of how a drone can be a beneficial addition to a survey:
Here in the southwest, being close to the coast, Seagulls and birds can be a nuisance. They can nest on roofs or lead to blocked drains or guttering at roof height. Utilising a drone, this issue which would have previously been hidden can be identified and in some circumstances can explain any possible associated defects.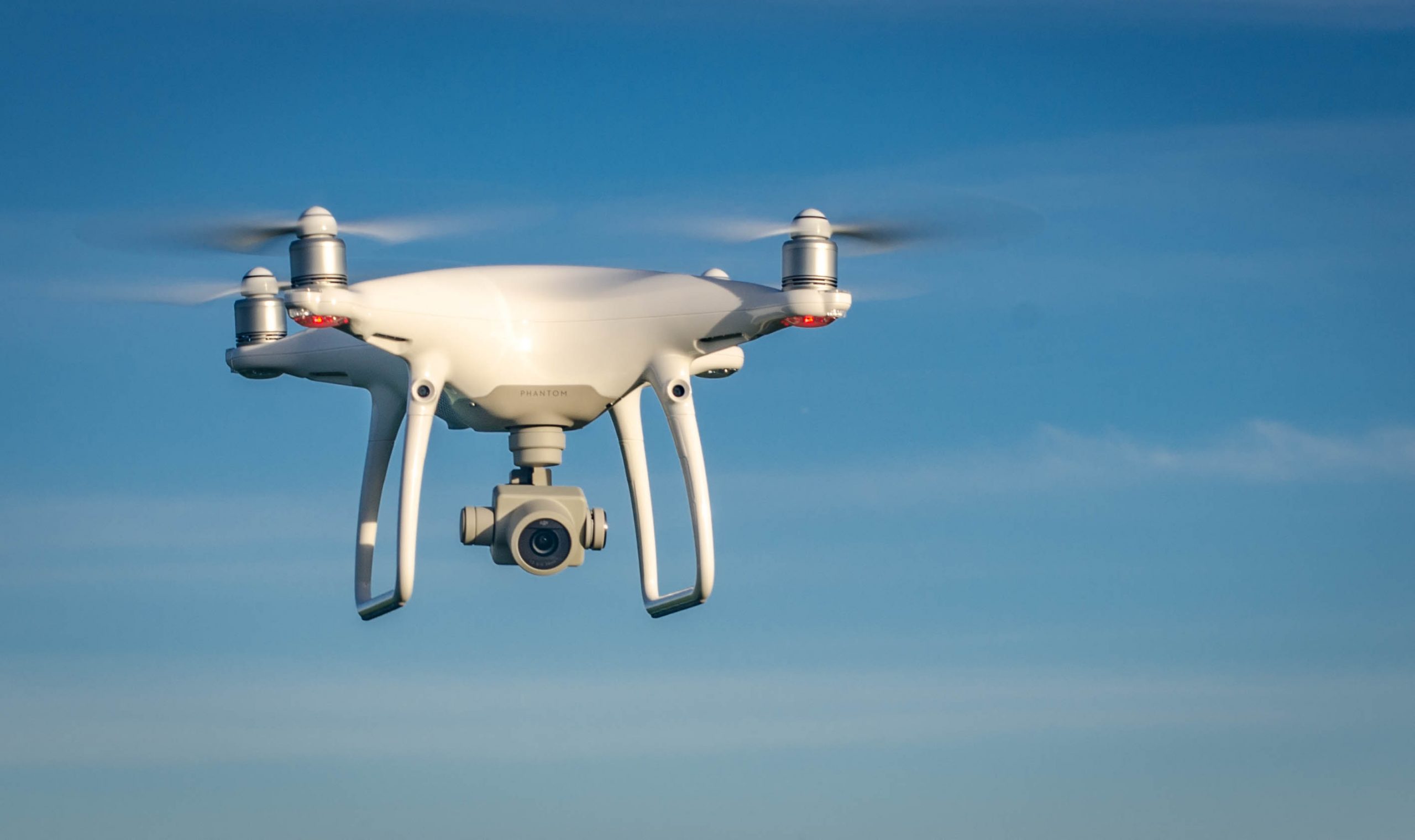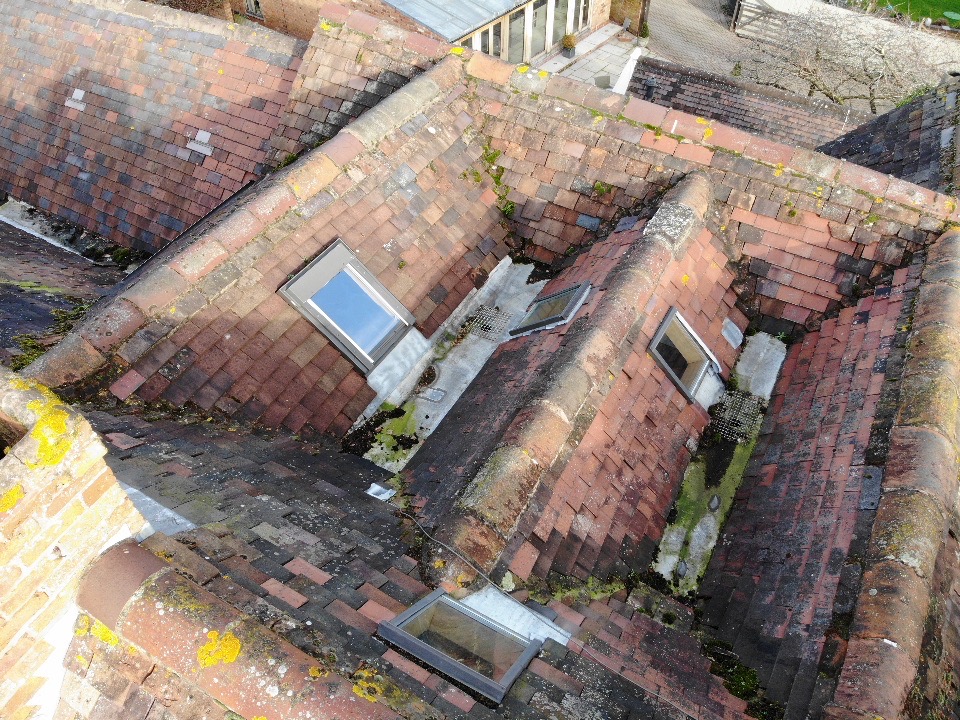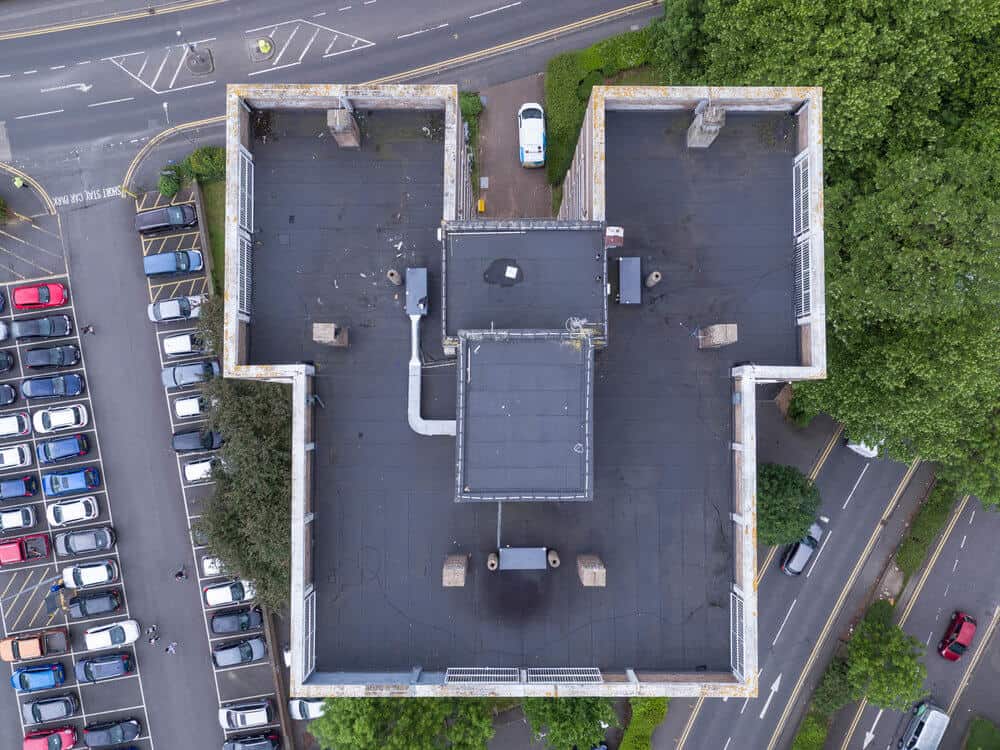 Defect Reports and Snagging Lists
We are often asked to look at specific defects by current home owners or prospective buyers, rather than carry out a full comprehensive survey report on the whole property. This can prove cost effective, especially if only one type of defect concerns you. However, if there are a number of defects, or possible shortcomings, then either a Home Survey or Building Survey would prove more cost effective and appropriate.
Defect analysis can be carried out by way of a Limited Defect inspection and report. The scope of the report is set out and agreed in writing before the inspection is carried out. Limited defect reports have been carried out for matters such as:
assessment and advice on damp issues.
conditon reports on buildings for owners and managers.
assessment of loft conversions.
assessment of removed/altered chimney breasts.
When buying a brand new home a Homesurvey style report is not designed for picking up all the outstanding unfinished works and shortcomings. Instead we advise many clients to choose a "Snagging List" style report.  Additional services can be added to the report including a valuation, if required.
The snagging list will include advice on the general condition of the property and any major defects or shortcomings that might affect your decision to purchase. The report will not list minor defects unless we consider these might be significant in aiding your decision whether to proceed, or if there is a reasonable cost implication in remedying the fault.