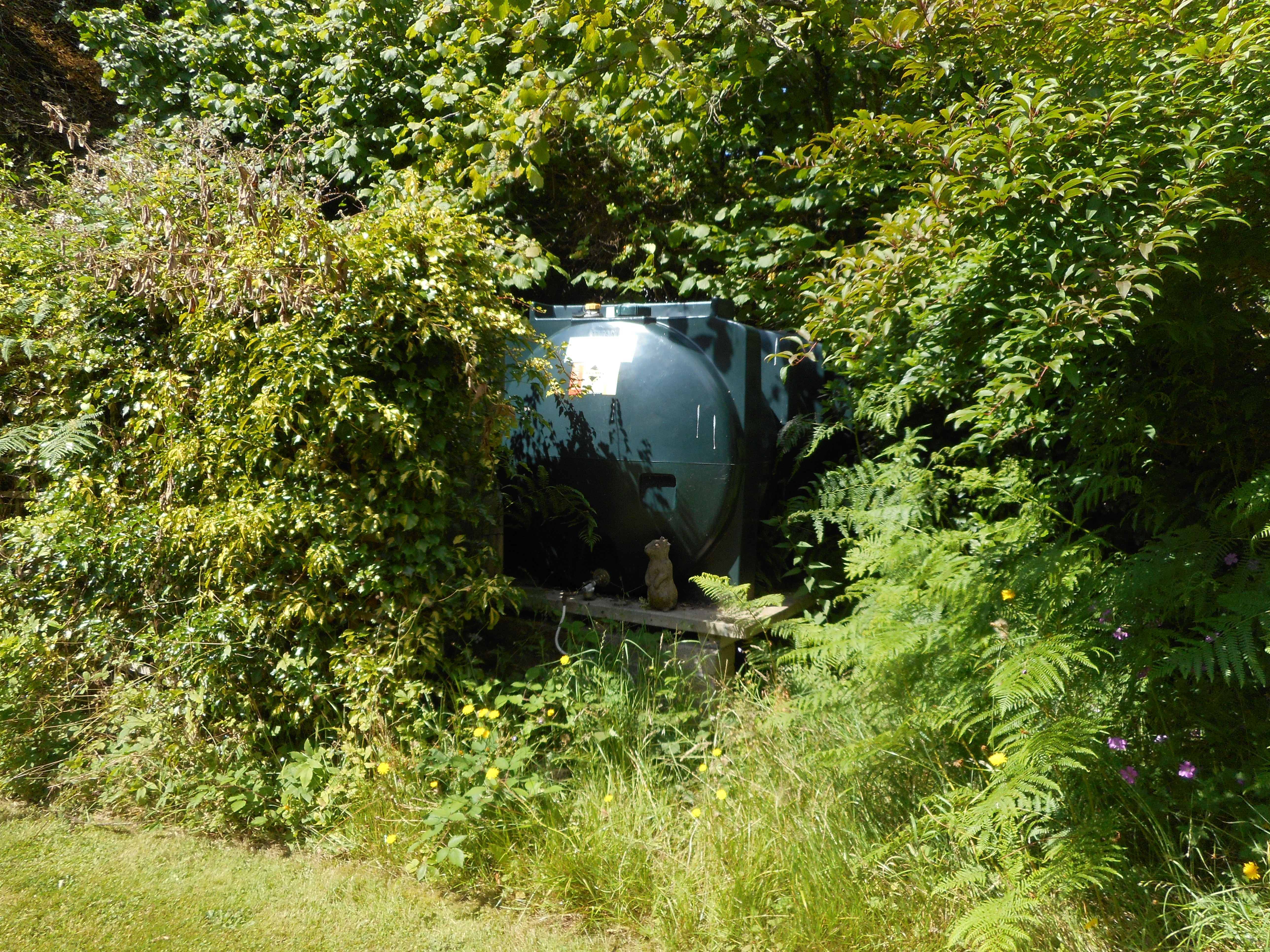 Building Survey, Wareham, Dorset
July 2016 – Originally built in around the 1920's, the detached, secluded two-storey large house had been significantly extended and altered. Although rural, the property is in commuting distance from Dorchester and surrounded by woodland and heathland.
Of particular interest, Wessex Surveyors advised on a drainage line running under the property associated with a neighbouring building and which may be at risk from the roots of a large beech tree.
The report flagged up matters for consideration and investigation prior to purchase and advised opportunities for maintenance and repair in the future.