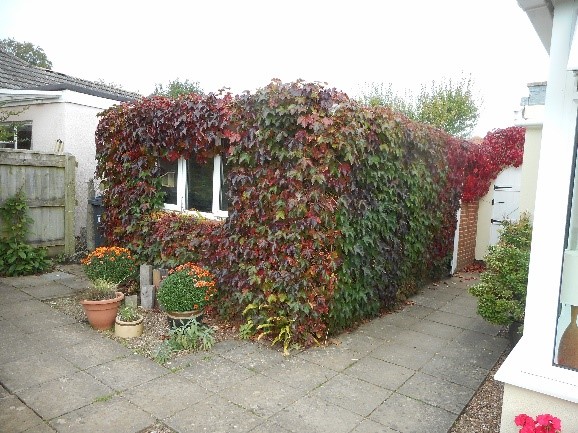 ISVA HomeSurvey, Colyford, Devon
October 2016 – Of traditional construction, this 1950's 2 bedroom north facing bungalow situated in the rural village of Colyford had been recently modernised and was found to be generally well presented and maintained.
Wessex Surveyors were able to advise the property to be a reasonable proposition for purchase, however the report highlighted the need for further maintenance to the timber external joinery and the need to cut-back and maintain climbing vegetation around external walls and the garage.
Although the majority of points would be considered standard for a property of this type, the specifics provided by the report gave the vendors an essential insight on matters requiring further investigation before going ahead with their purchase.