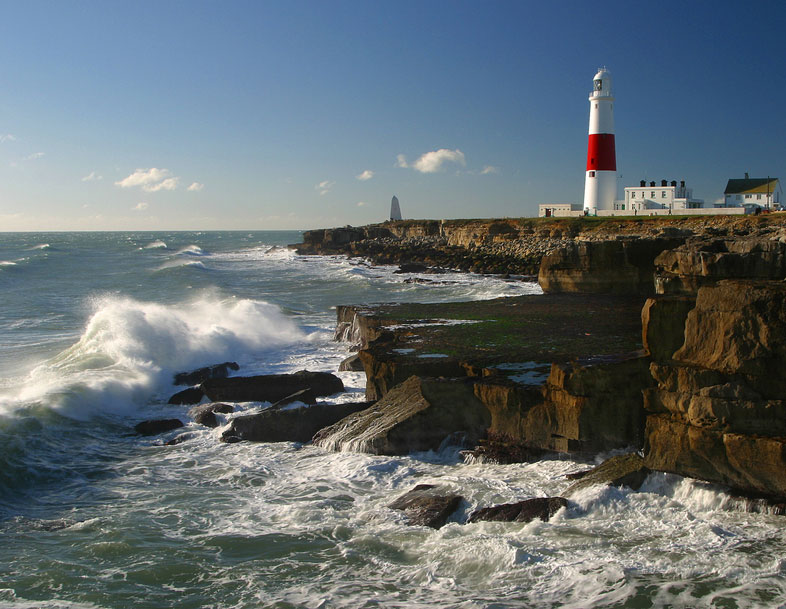 Maintenance Condition Survey, Portland
March 2017 – The trustees of this Grade II Listed building, a former county infant school on the Isle of Portland, asked Wessex Surveyors to give advice on any urgent works needed to maintain integrity of the building or for Health & Safety requirements.
In addition, they wished to know what we would advise as they wished to avoid serious degradation of the building in the immediate future as well as over the next 5 to 10 years.
We found the lack of regular maintenance was starting to cause significant decay and deterioration to the fabric of the buildings, for instance around chimneys, rainwater fittings and external joinery.  On our clients request, our report prioritised the work recommended to make the scope and timing of the works easier to assess practically and financially.